News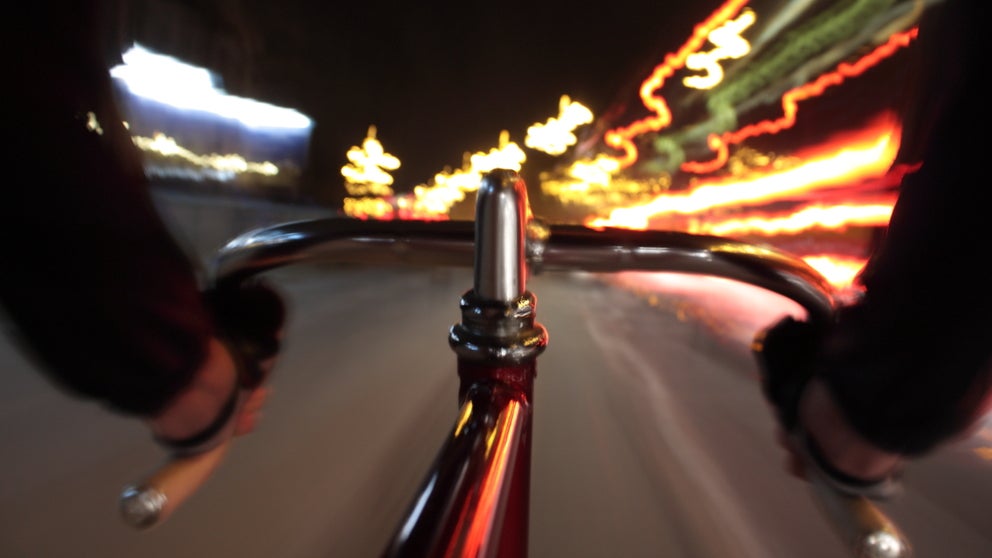 City Cycling: Health Versus Hazard – A very good read on Gizmodo analyzing the health benefits versus road hazards.  There article started with Ann-Doerthe Hass Jensen's story who was knocked off her bike and pinned her down crushing her left foot.  She lives in Copenhagen which cycling is a very popular way of traveling finds herself missing the flexibility of traveling by bicycle.  She was actually more nervous taking a taxi into work and said she, "hated it".   She eventually got back on a tricycle as she could no longer ride with two wheels due to missing bones in her foot.  This was key for her physiotherapy and recovery.  There are also other examples in places like Paris where bicycling is pervasive.  It is usually more beneficial health-wise to ride a bike than not even considering the hazards of the road.
LADOT wishes Nate Baird adieu – Congratulations to Nathan Baird on his promotion to Mobility and Healthy Living Programs Officer for the City of Long Beach.  Nate was the Bicycle Coordinator for the LADOT Bicycle Program.  He's been car free in Los Angeles since 2006.  He's helped implement the adaptation of the 2010 Bicycle Plan and have been instrumental in getting several programs which saw immediate benefits for cyclists across the city.  I personally met Nate back in 2008 at the Bike Oven co-op when we were working on our bikes.  I got to share some time with him on my commute home on the train and have seen him in various events over the years.  He's a great guy and I would like to wish him good luck on his future endeavors over at the City of Long Beach.
Court ruling in land dispute could threaten bike trails – The Supreme Court's ruling over a Wyoming land dispute can result a loss of thousands of miles of existing rails-to-trails or cost the government millions of dollars in compensation.  The ruling states that easements used for railroad beds over public and private land in the West expires when the railroad company went out of business.  Therefore, the land goes back to the owners of the land and could result in the closing of existing trails.  The government can use eminent domain to pay for the land but that is where the cost the government and the American people millions of tax dollars.  Talk about a rock and a hard place.  We're eager to see how this plays out and what it means for existing trails.
5th Annual Photo Contest Winners –  The Adventure Cycling Association selected winners of their 5th Annual Photo contest.  It's worthwhile to pop over to see these awe-inspiring bicycle touring pictures.  It's so beautiful and motivational.  The winner of the contest is shown above.  Let's see if we can submit some of our photos for consideration on upcoming contest opportunities.
City of Boston Wins National Grant To Build Protected Bike Lanes – Great news over at Boston! As part of the Green Lane Project, PeopleForBikes has selected Boston as 1 of 6 cities to help transform in the next 2 years.  I can't wait until these bike lanes are installed so we can go ride around town.
Two New Bike Corrals Installed on Abbot Kinney Blvd – 2 new bike corrals installed in Los Angeles this week.  These are the 3rd and 4th corrals installed in the city.  This is good for cyclists and good for the local business.  The last one was installed in Atwater Village and there are supposed to be 4 more corrals scheduled to be installed later this year according to the StreetsBlog LA article.
Images